2022
Project Title:
Smarter Garden
Students:
Shani Ofir , Tal Rosenzweig , Tamar Behar
Description:
A smart gardening system consisting endpoints which monitors soil moisture and temperture of the environment , and an- RPI based central server that displays the data and allows running irrigation and calibration commands to each of the endpoints.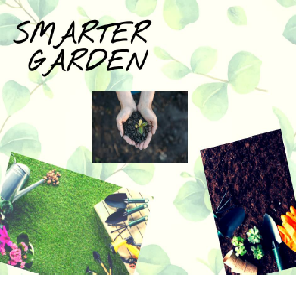 Project Title:
Color robot
Students:
Ilya Fradlin , Ariel Marber
Description:
This unique robot allows you to draw digitally whatever comes to your mind and see it implemented physically on a paper or a canvas. The designated color switching mechanism, differs our project from different plotter by now introducing a splash of color to the drawing.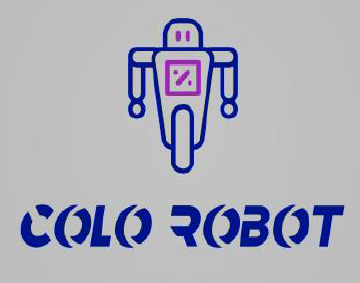 Project Title:
WiFi Intercom
Students:
Lidor Kaplan, Idan Fischman, Tomer Shmil.
Supervisors:
Yaron Porat, Tom Sofer, Itai Dabran
Description:
Low cost intercom stations, that can be spread along the house to send live voice messages, and can also communicate with your smartphone.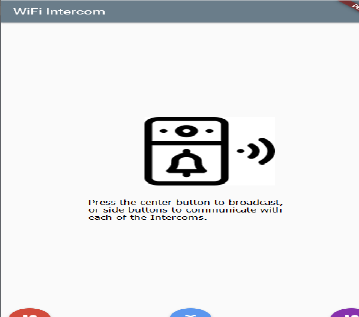 Students:
Sivan Yosebashvili, Mor Paz, Shachar Katz
Supervisors:
Eitan Baron, Tom Sofer, Itai Dabran
Description:
A mobile robot that captures time-lapse videos The robot travels on a closed marked path, stops next to objects, aims the camera and takes pictures of them. The pictures are uploaded to the cloud and adjusted using software. The pictures are converted to time-lapses which can then be played in the dedicated app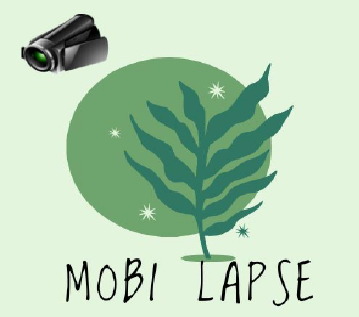 Project Title:
IoT - No Code
Students:
Liron Haber, Felix Korovin, Kfir Leizerovich
Supervisors:
Itay Dabran, Tom Sofer, Yaron Porat, Harel Vaknin
Description:
An Interface for managing IoT Devices Without writing a single line of code, our app provides you a friendly interface to control your IoT devices from anywhere in the world.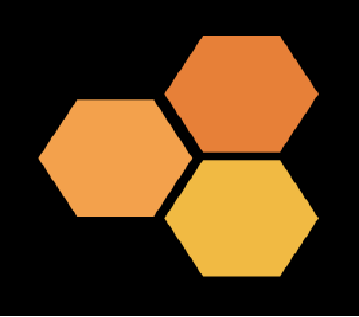 Description:
The app helps therapists follow their patients' progress, on the one hand. And on the other hand, it helps patients who struggle with social anxiety to reflect in an optimal, immediate and user-friendly way the experiences they go through daily. The application design is an important component done in collaboration with Shenkar to give the users a comfortable and personal feeling to share their anxieties. The app allows the user to use a variety of options like body, thoughts and feelings to describe his/her feelings during situations that socially challenge him/her. The psychological component of the app is done in collaboration with Sheba in order to pinpoint the user's feelings and allow him/her to use the app effectively.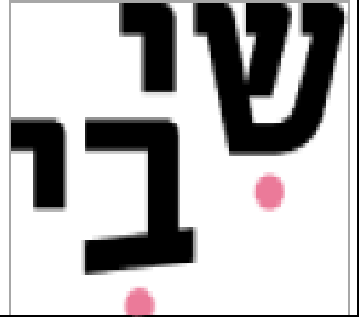 Project Title:
Smart Dispenser
Students:
Netanel Ossi, Shalev Vaknin, Ben Hadad
Supervisors:
Tom Sofer, Harel Vaknin
Description:
מתקן המספק מספר מדויק של ברגים משני סוגים שונים. מיועד לסייע לכבדי ראייה ועיוורים, בשיתוף עמותת "מגדל אור".